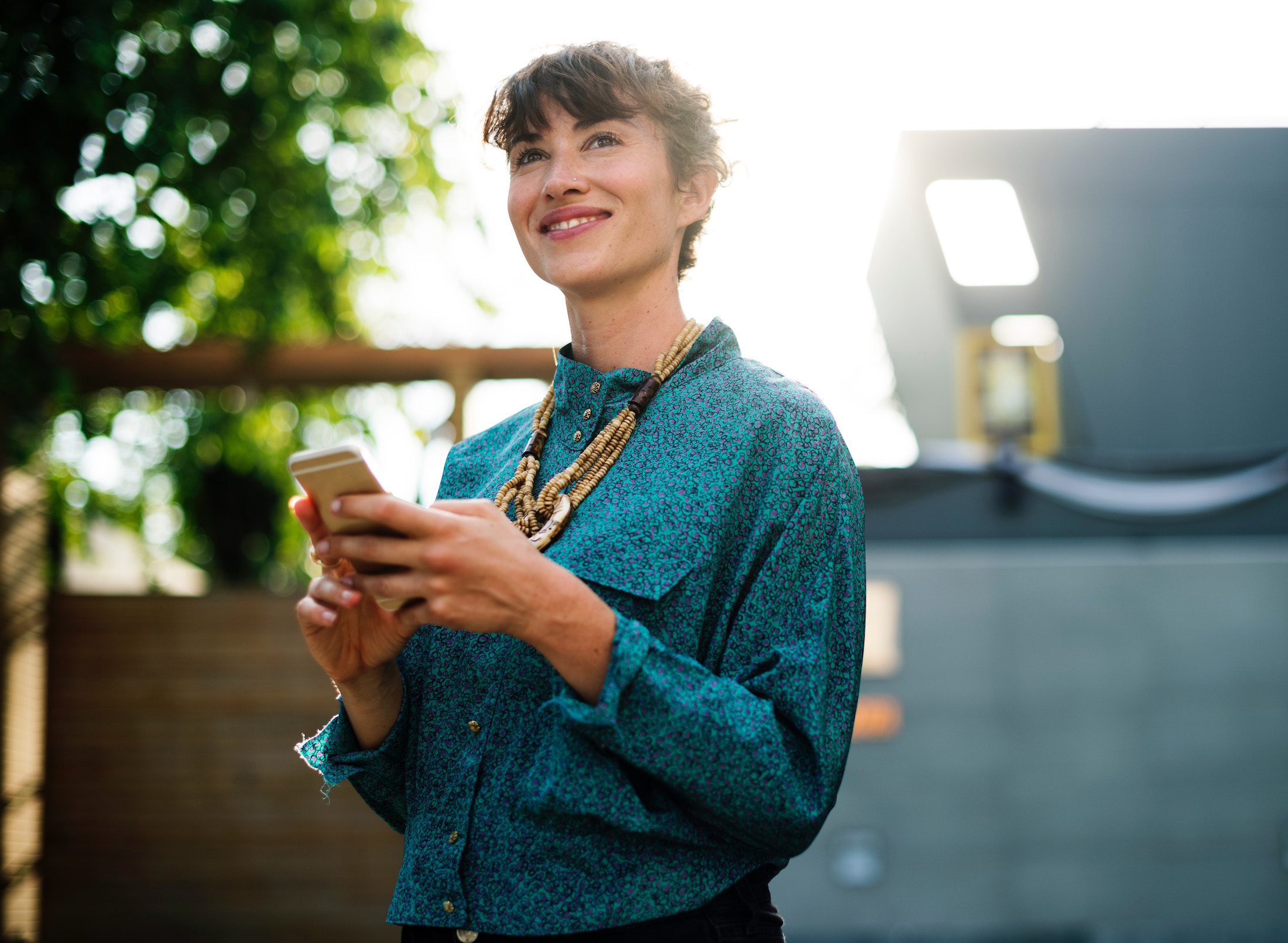 CUSTOM MAINE, NEW ENGLAND VIDEOGRAPHY
Have an interesting idea for a video? Not sure where to start? We're happy to talk with you! Contact us.
above & beyond
Creative
Engaging
Viral
Exciting
Plan Your Video Project With Experts
Handcrafted. Custom-made videos tailored to you. 
Artistic.  Visually stunning films that tell your story.
Creative. Amazing angles to engage your audience.
Technologically advanced. Build a truly professional product.